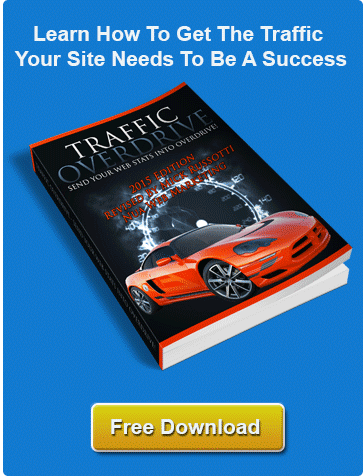 Let us assume that you have created a website and are getting visitors. The next thing you need to ask is this: Once you get a visitor's interest, how can you bring them back?
Naturally, you do not need every visitor to return, however you do want clients and potential clients to visit your site again and again.
I'm assuming you have created compelling content in order to have your visitors return to see what is on your site next.
Here are 7 methods to keep clients returning to your site:
1. Add new content regularly and update existing out of date content
Why would a user desire to return to a web site that is seldom changed? this is especially important with blog posts as they can show the date the post was made. If somebody says that your website has not been updated in years they may wonder if you are still in business. Keeping your details up-to-date sends out a message to visitors that you are running a serious business.
2. Special Offers.
Web users like a deal, and sales are a sure method to get a visitors interest and hopefully turn them into a paying client . Let your website visitors know that the products or services that you have on offer are constantly changing to motivate them to see your website frequently to see the latest offer you have.
3. Make your website topical.
Developing a link in between your company and a popular news story can be an excellent method to bring in visitors to your website.
4. Send out an email newsletter.
Do not start out thinking you will create a list of thousands of customers, this can happen but it will take time. Try concentrating instead on creating a high quality list of targeted readers. When sending out a newsletter, keep it useful and brief.
5. Use site statistics to find out where your customers are going
An understanding of the requirements and objectives of your customers is the finest method to guarantee that your advertising efforts are reliable. Stats and tracking reports will certainly assist you assess the interests of visitors to your web site. Site stats such as Google Analytics or Awstats will certainly let you understand exactly what search engines or web pages referred individuals to your website, and exactly what pages they went to as soon as they arrived on your site.
6. Start a competition
This is a terrific method to get visitors delighted about your site and your business. Think about asking users for feedback, so that it doubles as a market research study device.
7. Join niche forums related to your business
If you have the time, taking part in a forum related to your business is a fantastic method to link with possible clients and advise them about your company.
Following these simple steps should help increase the amount of repeat visitors to your website gets. If you need to generate additional traffic, why not download our free book on generating traffic.