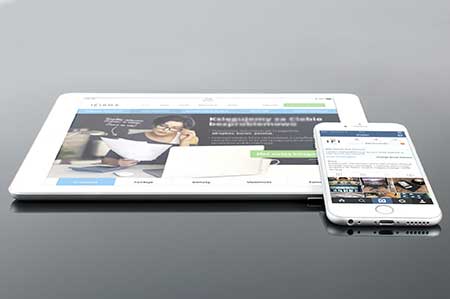 Want to get your business trading on the Internet without spending too much money?
Nuasoft Web Design Ireland can get you online quickly with a professional web presence that will ensure you present a professional image online without breaking the bank.
6 Page Website
A full 6 page website with an online contact form which will allow you to give more information on your products and services.
It will be designed with a professional look and feel and will include:
Graphic Design
Up to 6 pages
Optimising your web pages to help you attain a higher search engine ranking
Mobile Friendly
Edit Your Site Easily with a Backend Interface
Adding photos to the site, either supplied by you or from our stock photo library.
Customer Contact Form allowing customers to contact you directly from the site and enabling you to get more details from visitors who contact you (Name, address, phone number etc.)
€500 + V.A.T.
Find Out More. Contact Us Now.