We can increase the amount of traffic your website receives from Google and other leading Search Engines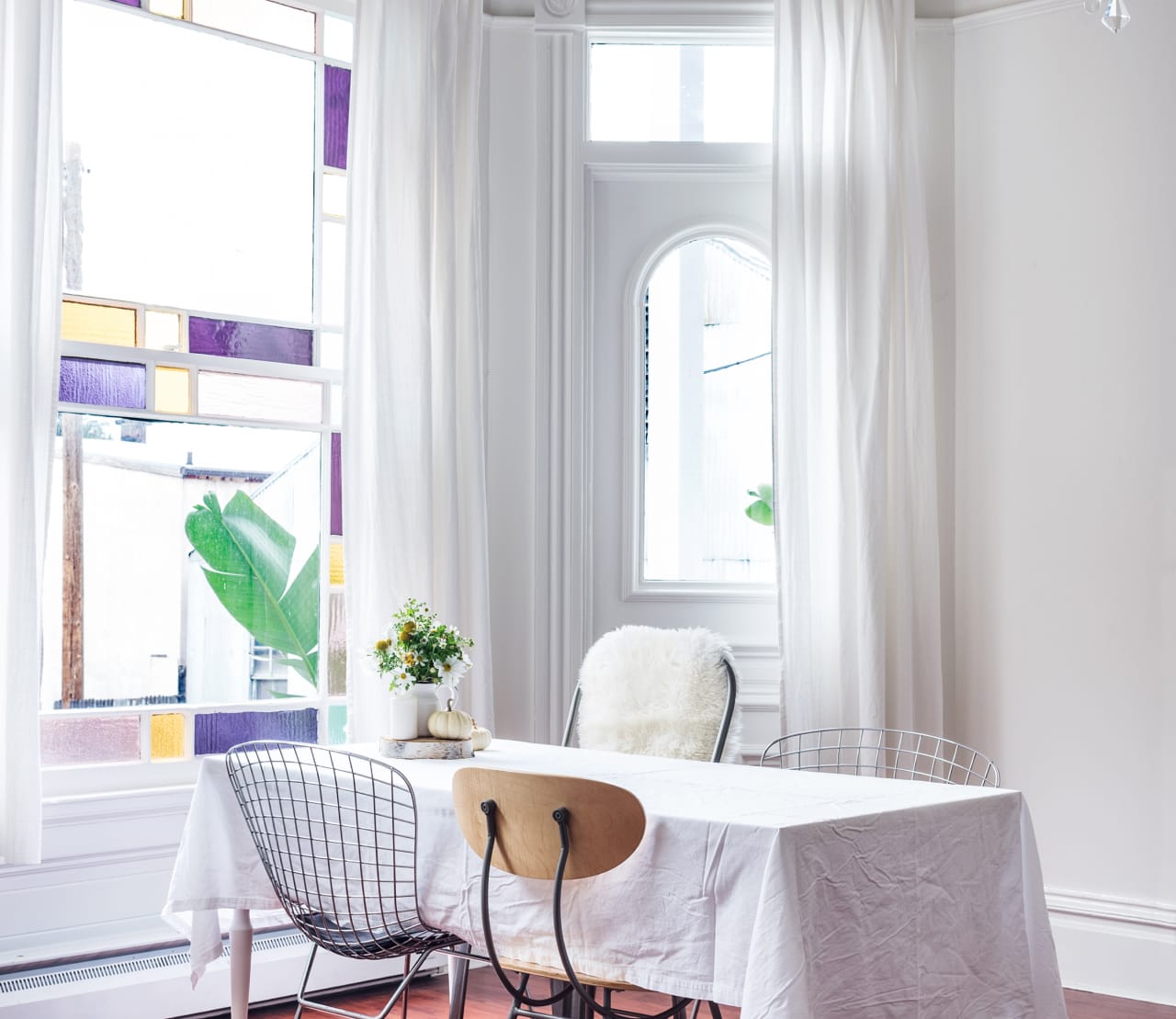 Is your website getting enough traffic?
We help you get found on Google and the other major search engines. Our SEO services are designed to rank your site for keywords that people are searching for when looking for your business.
You'll be able to see a noticeable increase in web traffic, leads, and sales with our SEO services. It doesn't matter what industry you're in or how big of a company you have – we can help!
Contact us today to schedule a free consultation.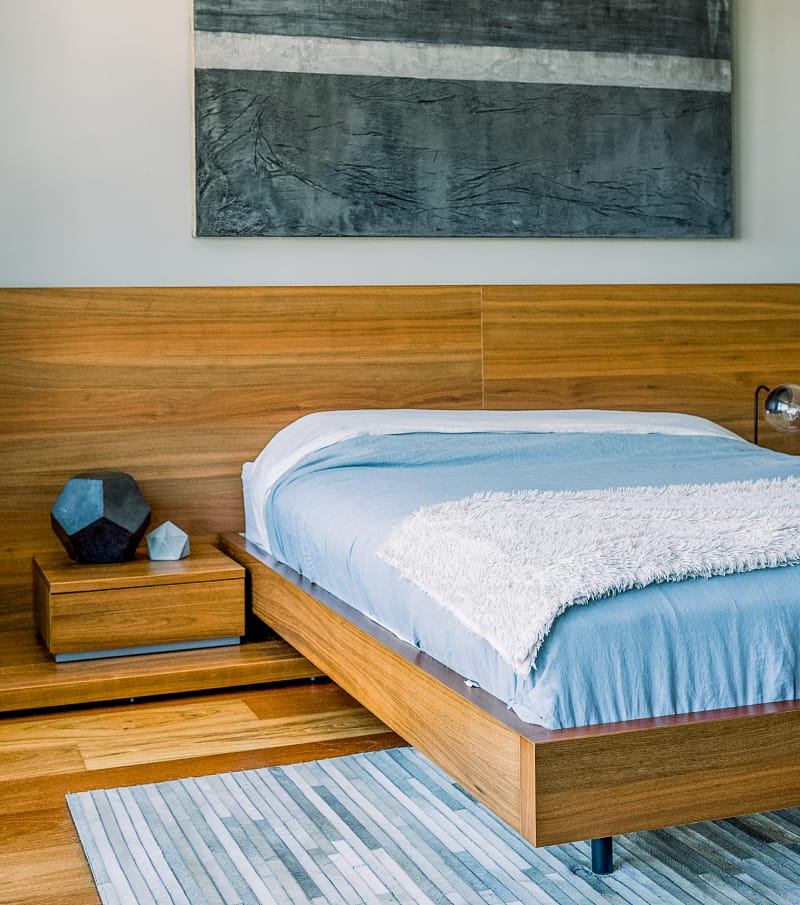 We offer affordable pricing plans starting at just €199/month so there's no need to wait any longer!
Click the package below that suits you best right now and sign up for Nua Digital Marketing's SEO service!
To sign up for our search engine optimisation packages please see the pricing tables below outlining everything we can do for you.
We also offer custom search engine optimisation packages charged for an hourly rate.
To find out more about this please fill in the form and we will contact you.
Our SEO packages will help you rank on page 1 of Google for your major keywords, increasing your traffic and sales.
Why Use Nua for Your SEO?
We focus on converting visitors into clients
Monthly reporting
Irish company

Audit your website
We audit your website to see how it is performing at the moment and what improvements can be made to help you get the fastest results

Keyword Research
Are you targeting the right keywords?
You may be targeting keywords that are too competitive or keywords that may not result in sales. We will research the highest performing keywords with the least amount of competition in order for you to get the results you need in the shortest of time.

Competitor Analysis
We will examine your competitor's websites who are currently on page 1 of Google and reverse engineer their strategy, making improvements to help you rise above them.

Landing page creation & optimisation
We create landing pages for your products or services that are designed to rank highly on Google as well as convert to sales. We carry a conversion rate optimisation on your existing pages as well as creating new pages to ensure that when traffic arrives to your website that it converts into sales.

Content creation, optimisation & ongoing content planning
We create compelling content that answers questions your clients have that will rank highly in Google for searches related to those queries.

Link Building
Available on Platinum plan and custom search engine optimisation packages only
Google counts every link pointing to your website as a vote for your website. Not all links are equal and too many low-quality links can actually damage your rankings. We outreach to high-quality websites requesting links to your site.
Irish Search Engine Optimisation (SEO) Packages.
You can sign up for our SEO packages online. Just click the order button below there is a 6 month minimum contract..
Silver SEO
€199 Per Month
Up to 15 keyphrases optimised
Keyword Research + Competition Analysis
Meta tags (Title & description)
Web server analysis & reporting
On-Page Optimisation
Local search optimization
Setup of website sitemap
Google My Business Listing
Creation & registrations of sitemap.xml
Duplicate content analysis
Header Tags Optimized (Ex. H1s)
Dedicated account representative
Google Analytics setup w/ conversion tracking
Mobile site optimization (if applicable)
Google Ads Campaign (optional)
Monthly Reports
Most Popular
Gold SEO
€299 Per Month
Up to 20 keyphrases optimised
Optimisation of robots.txt & GoogleBot crawls
Image optimization
Content Creation
Keyword Research + Competition Analysis
Meta tags (Title & description)
Web server analysis & reporting
On-Page Optimisation
Local search optimization
Setup of website sitemap
Google My Business Listing
Creation & registrations of sitemap.xml
Duplicate content analysis
Header Tags Optimized (Ex. H1s)
Dedicated account representative
Google Analytics setup w/ conversion tracking
Mobile site optimization (if applicable)
Google Ads Campaign (optional)
Monthly Reports
Platinum SEO
€499 Per Month
Up to 40 keyphrases optimised
Link Building Included
Optimization of robots.txt & GoogleBot crawls
Image optimization
Content Creation
Keyword Research + Competition Analysis
Meta tags (Title & description)
Web server analysis & reporting
On-Page Optimisation
Local search optimization
Setup of website sitemap
Google My Business Listing
Creation & registrations of sitemap.xml
Duplicate content analysis
Header Tags Optimized (Ex. H1s)
Dedicated account representative
Google Analytics setup w/ conversion tracking
Mobile site optimization (if applicable)
Google Ads Campaign (optional)
Monthly Reports