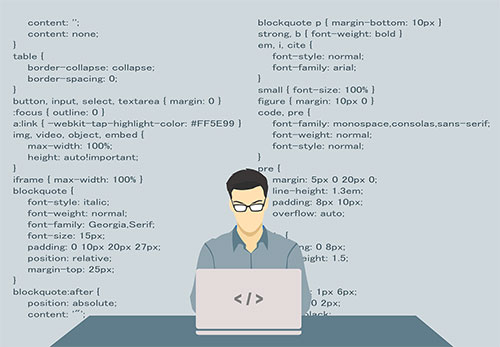 As well as developing websites from scratch, Nuasoft Web Design Ireland can also maintain your website regardless of where it was designed. Maintenance is now essential on all websites as it can provide your clients with the latest news on your company as well as giving news on your latest special offers. It also gives visitors are reasons to come back again and again as well as increasing your search engine ranking because search engines prefer to list websites that are constantly updated.
Content updating
Using information provided by you or your staff Nuasoft Web Design Ireland will add or update the information on your site. Examples of this content could be new product information, latest offers, press releases, vacancies and much more. We can also add images either supplied by you are from our extensive stock photo library.
Checking For and Repairing Dead Links
Even if you haven't updated your site in months there's a good chance that some of the links on your site no longer work. This usually happens when you link to another site that deletes the page you are linking to or if a file in your site is accidentally deleted without your knowledge. As part of our website maintenance service we will check your entire site for broken links.
Page Addition
As well as editing existing pages Nuasoft Web Design Ireland can add new content pages to your site and link them to your existing pages and stop using our Web design expertise we can add pages and new features to your site that will otherwise require a full website redesign.
Search Engine Check
We will check your pages to ensure that they are search engine friendly, making sure that your site gets the most traffic possible from the world's leading search engines.
Our rates are surprisingly low, with rates starting at only €29.99 a month for security maintenance and care.
View our web maintenance packages here
Customise your web maintenance package,
The actual price of a web maintenance package customised to suit your needs will depend on the amount of work required, how often it will need to be done, and the complexity of the work.
For a quote specifically tailored to your exact requirements please click here.