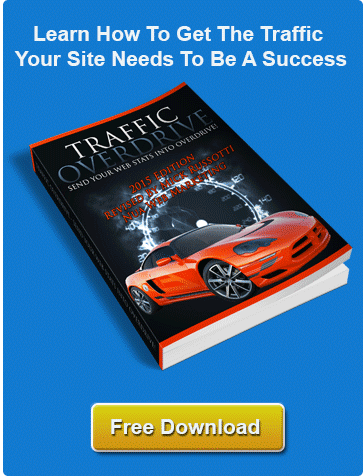 Now you can find out exactly what your favourite celebrities are saying on their social media profiles. This is because Google are now linking to the social media profiles of celebrities in the Google "knowledge panel"
We ran a few tests and celebrities to make sure we see the results for ourselves.
Here you can see Stevie Nicks in the knowledge panel showing links to. Twitter, MySpace and Facebook profiles.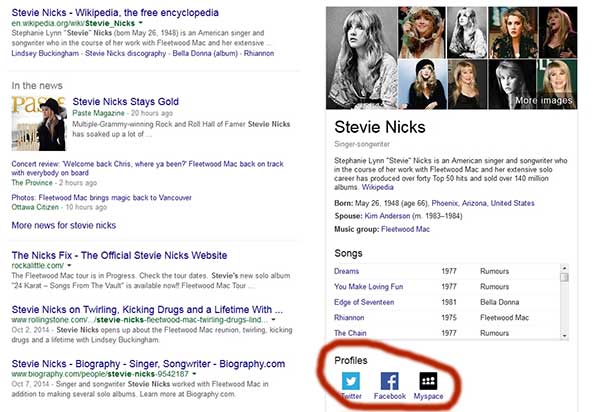 Isn't she very well-connected for somebody who does not own a computer?
Here we can see links to Denis Leary's Twitter, MySpace, Facebook and Google plus page.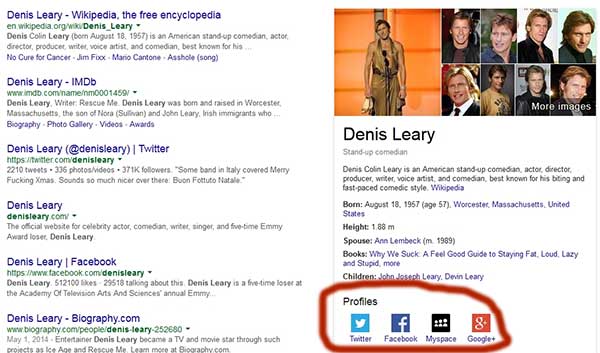 It appears that not everyone has got links to their profiles yet. Another example this knowledge panel for Edward James Olmos does not contain any links to his social media profiles.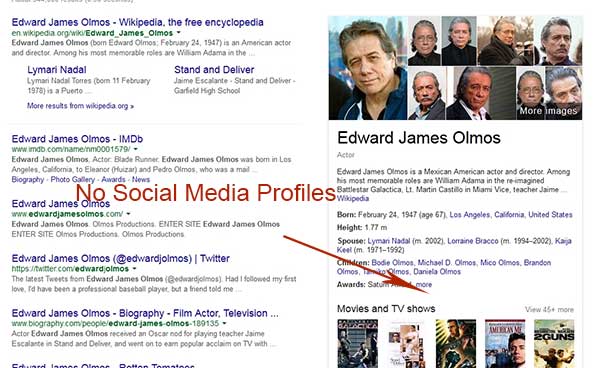 It is possible that they are still rolling out this feature or it may be difficult to verify which celebrity accounts are genuine in some cases.